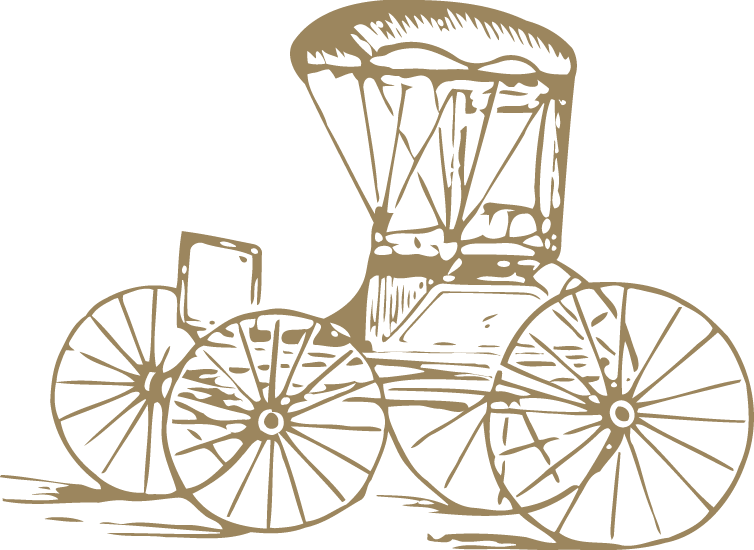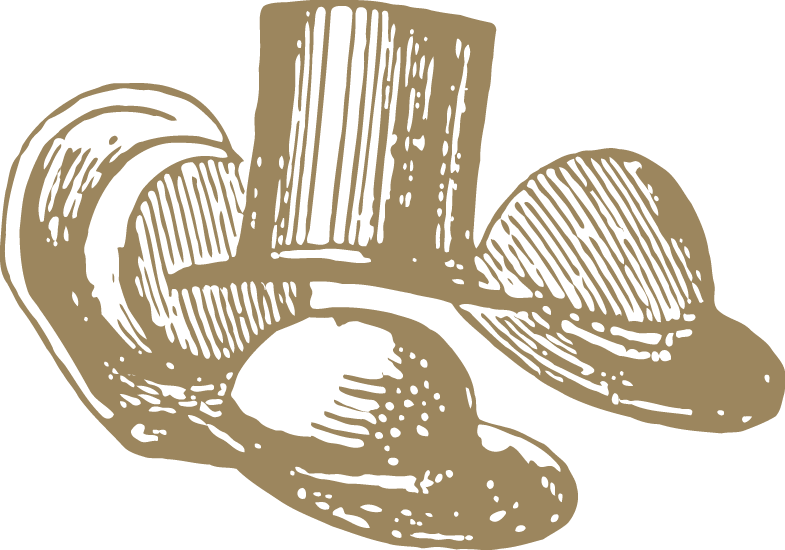 Curious what's inside the car of a developer at The Escape Effect?  This is my car and it tells a story.
Here's what I have today.
Weapons for our upcoming medieval game.
Shorter HDMI cable for our control room; we currently have an extremely long cable that is coiled up like a snake under the hosts' desk.
Replacement props for At Odds With The Gods.  (One of the props is exclusive to our "expert" mode.)
Can you find them all?
"In My Trunk" is a series where escape room developers share what they're carrying in their vehicle.