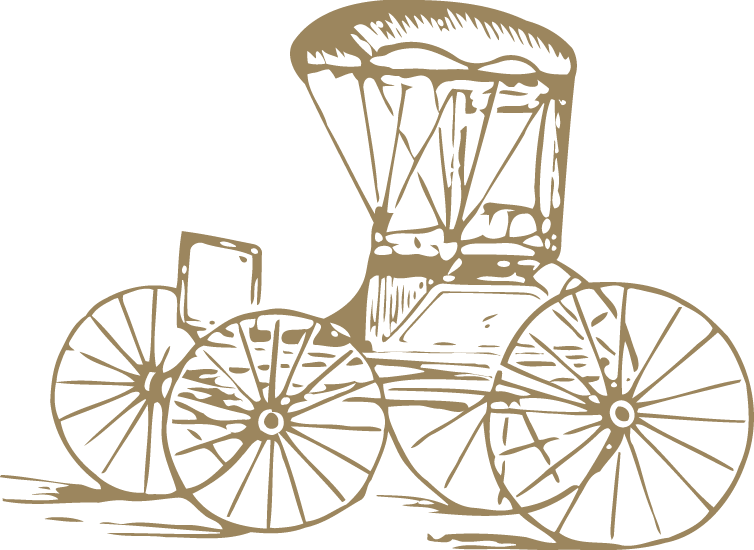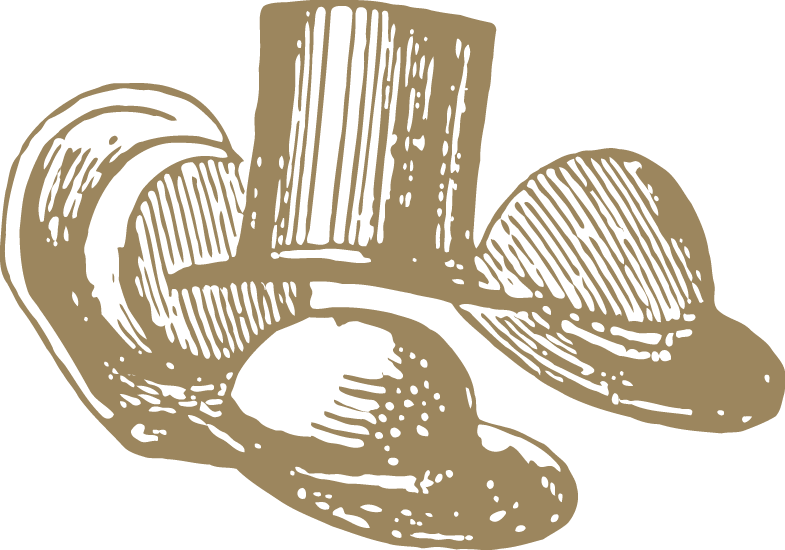 Curious what's inside the car of a developer at The Escape Effect?  This is my car and it tells a story.
Today's story is a mixture of things.
"Pirate" skeleton for the next game.
Preparing replacements for At Odds With The Gods.  Maintaining the high quality of the games is important and requires consistent effort.
Sound equipment.
Electronic box testing.
A Mario lunch pail (front not visible).  Every designer worth their salt has a Mario lunch pail, clearly!  Bringing my food in more as a result of my recent diet.
A new laptop, as my current laptop has been abused the past several years.
Can you find them all?
"In My Trunk" is a series where escape room developers share what they're carrying in their vehicle.