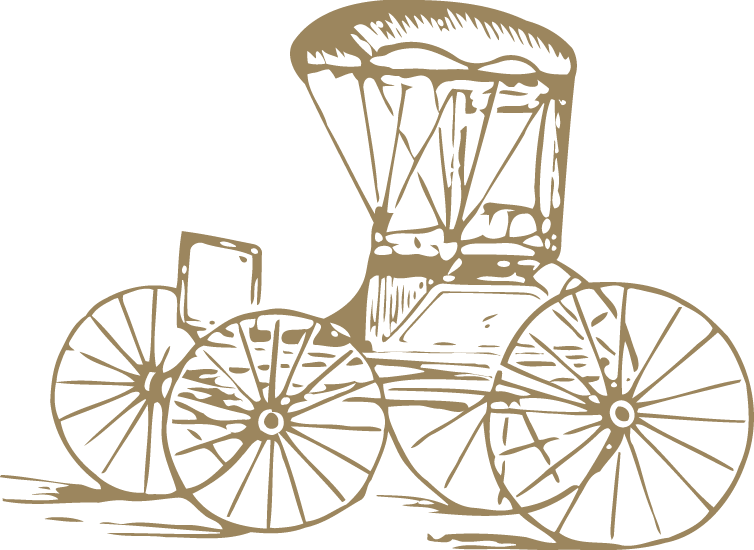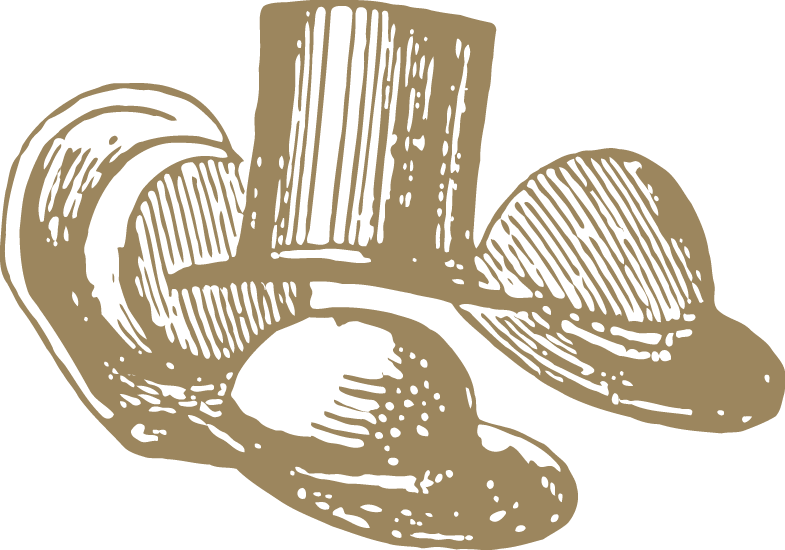 Curious what's inside the car of a developer at The Escape Effect?  This is my car and it tells a story.
Today's story is a mix of things.
Track options for the wiring in the medieval game.
A prototype for a clothesline-like device to help run wires along the length of the storefront.
Replacement tiles for the wall puzzle within Encore.
Trim pieces to be added to the grand hall within the medieval game.
Television mounts for the medieval game.  But why are there multiples?
Backup directional lock.
The usuals – briefcase, Mario lunchbox, and toolbox.
Can you find them all?
"In My Trunk" is a series where escape room developers share what they're carrying in their vehicle.