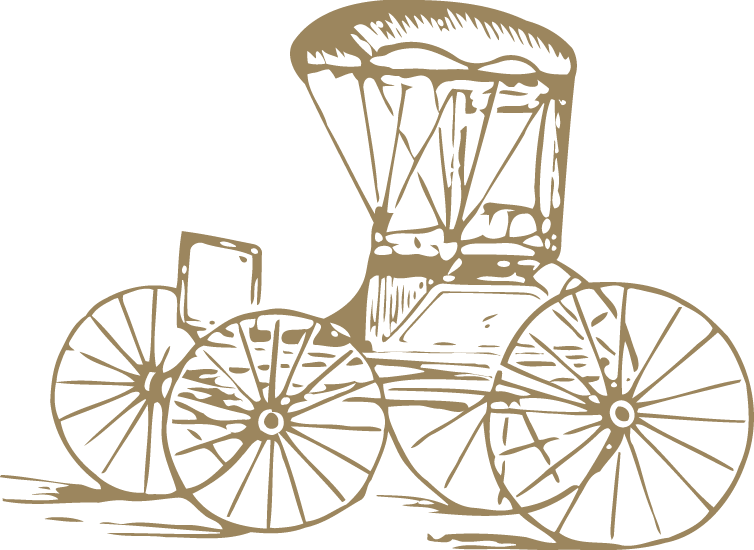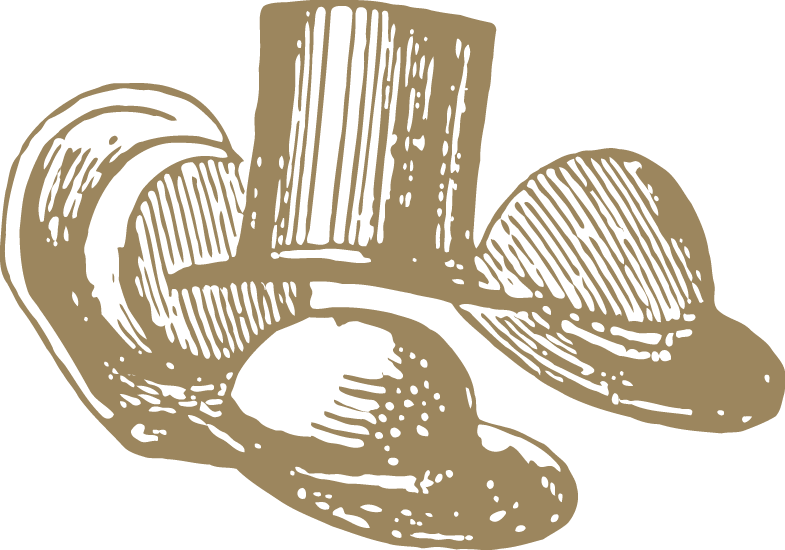 Curious what's inside the car of a developer at The Escape Effect?  This is my car and it tells a story.
Today's story is pretty much all about our upcoming medieval game.
Crown moulding and trim pieces stretching pretty much the vehicle's interior length.
Sawhorses to cut the trim upon.
Paintbrushes for the castle exterior.
A special puzzle prototype that has the potential to use one of your most underutilized senses in an escape room.
And of course, the usual toolbox positioned just right so it doesn't go flying while driving.
Can you find them all?
"In My Trunk" is a series where escape room developers share what they're carrying in their vehicle.